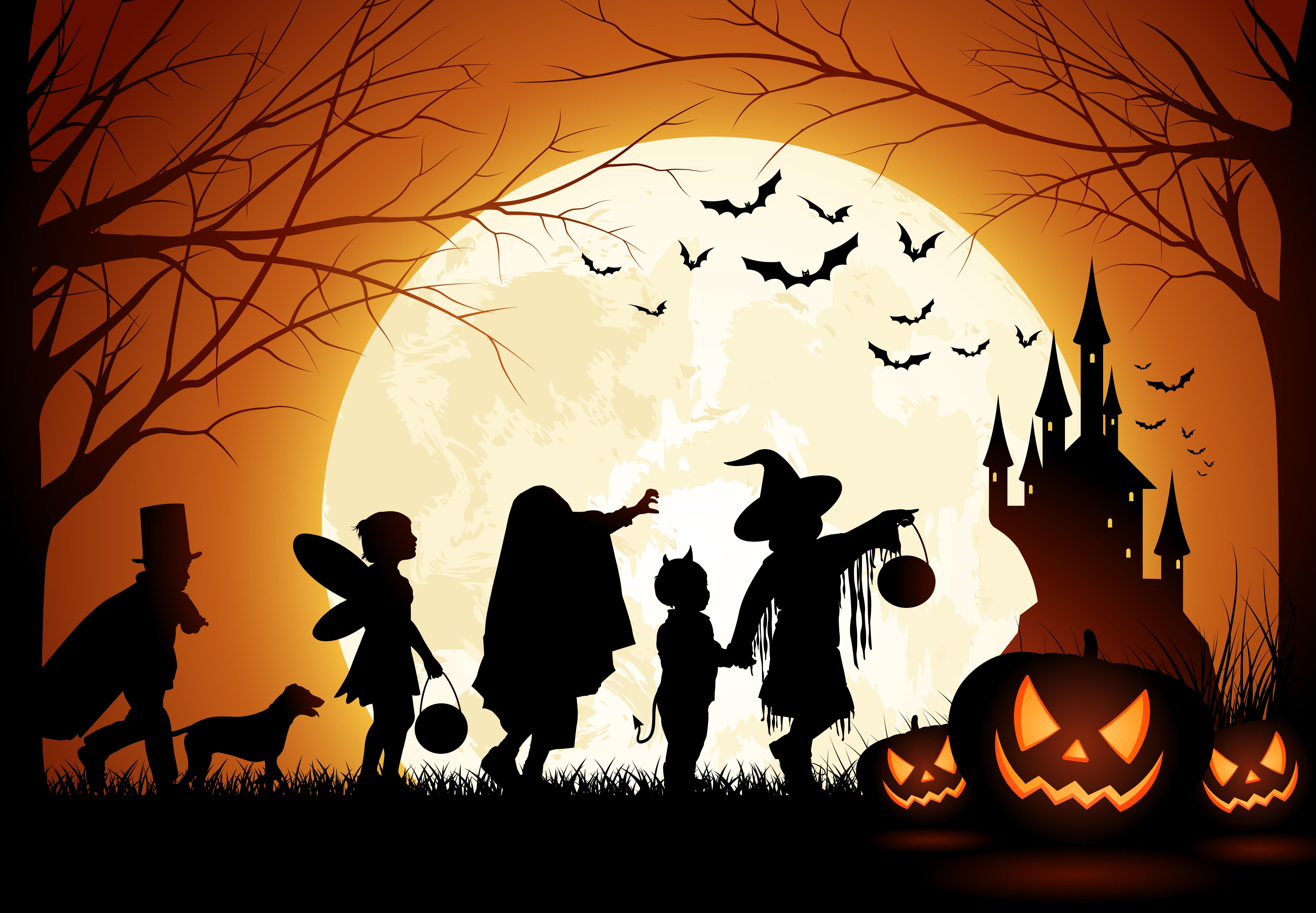 Halloween es una de las festividades más importantes del hemisferio norte y la mayoría la celebra con llamativos disfraces.
Durante los últimos años las redes sociales, especialmente Instagram, han permitido que varios artistas muestren los diseños que eligen para ir a más de alguna fiesta. Y este año no fue la excepción.
Revisa a continuación los modelos escogidos por Katy Perry y Orlando Bloom, Diplo, Wayne Coyne de The Flaming Lips, MØ, Marina Diamandis, además de Colin Meloy de The Decemberists y su esposa Carson Ellis, entre otros.
Relacionados
Comentarios